Full 1
A workspace designed to work better
Become a CoworkCafe member in Arlington
Full 2
A community of freelancers, small businesses & entrepreneurs
Full 3
A work cafe that fuels your productivity
A casual, comfortable, and convenient coworking space to work with the benefit of a cafe and a collaborative community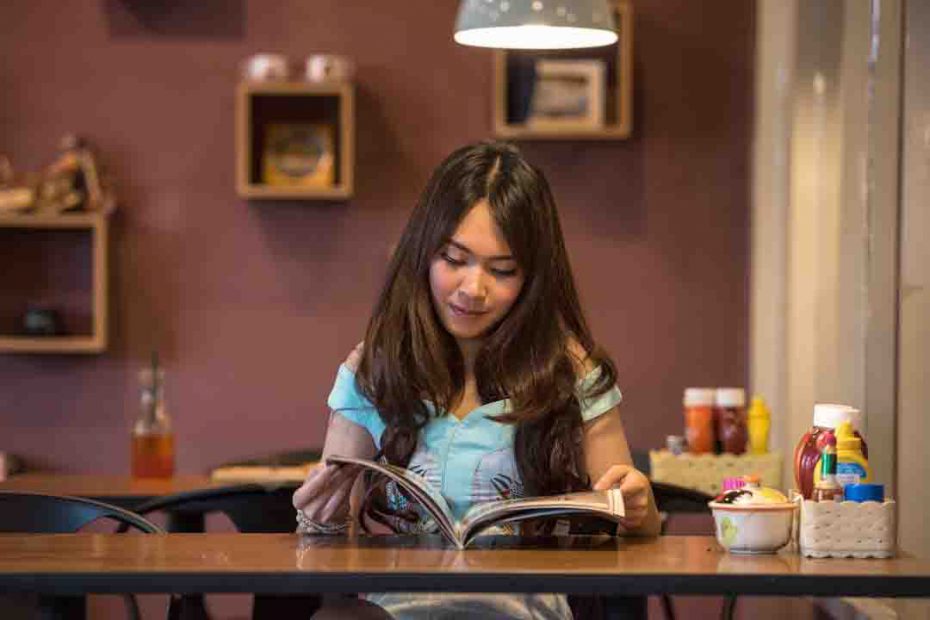 The right blend of a casual and professional workplace.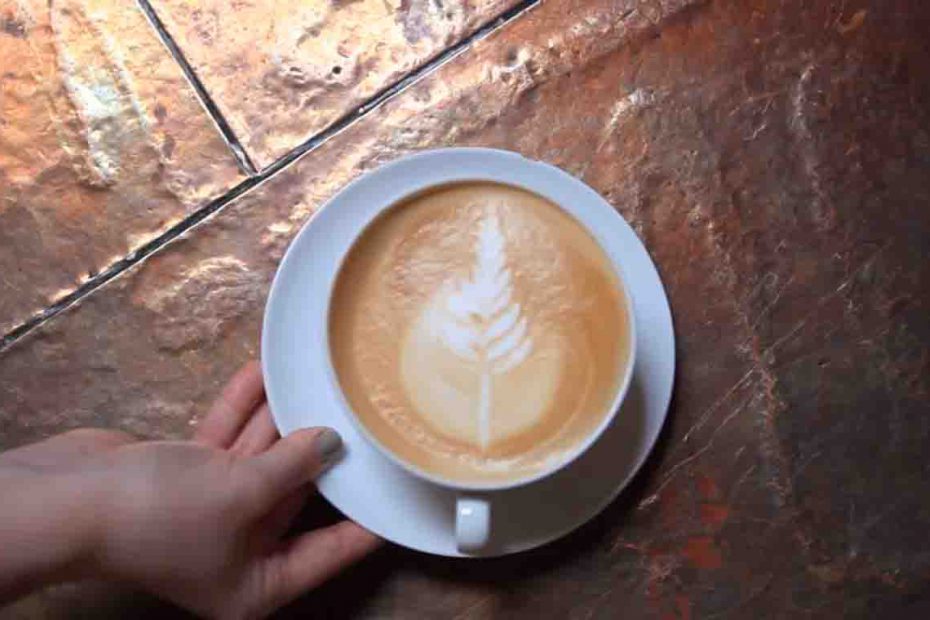 Right when you need it, a credit tab for fine coffee espresso, juice, gelato and the sandwiches, melts and empanadas.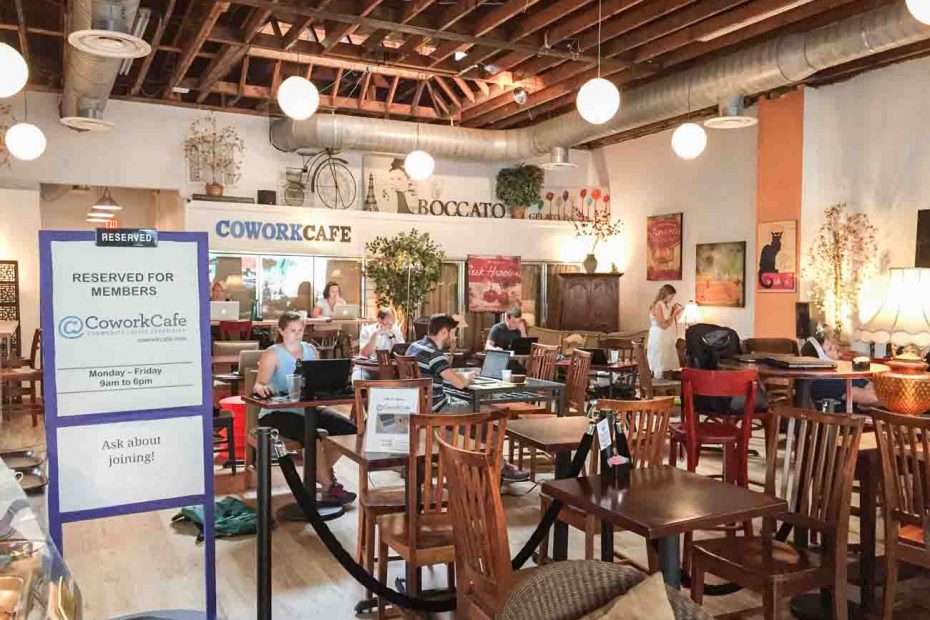 Become part of a professional network and join our special events.
Personalized and equipped private meeting rooms
Discover CoworkCafe locations
Coworking in Arlington, VA
Coming soon to French Quarter Brasserie, VA
Coworking in Washington, DC
Not ready to join, but want to be in the know? Stay connected!